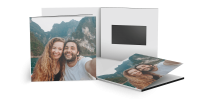 Live each moment with our Video Book. Buy it for as low as $45 USD
Cherish Life's Precious Moments
Moments Captured in Video Books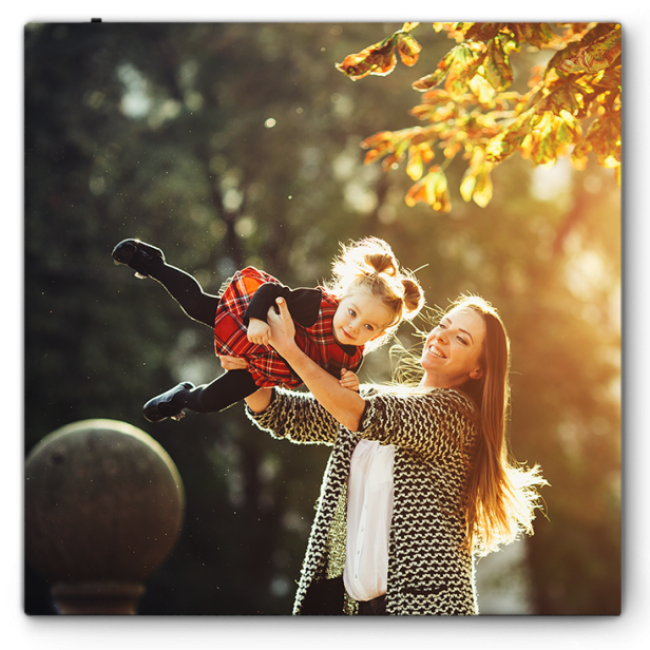 Create your very own personalized Video Book or custom Video Mailer. These are the perfect modern greeting cards. These cards take it to the next level with the addition of an LCD screen that will play your desired video. This isn't only unique but it's simple to make!
Simple to Use
Your personal Video Book in a few steps
No Assembly Required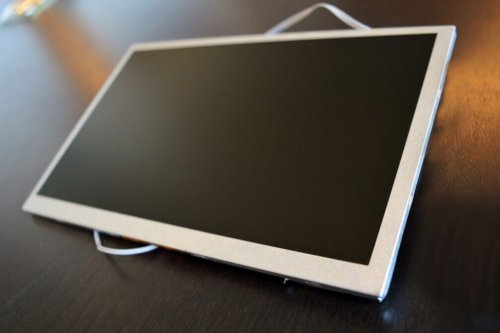 Our video books are all assembled so you don't have to worry and get your hands dirty.
Upload Your Video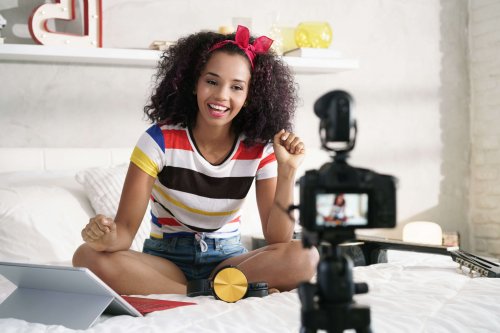 You only need to upload your video and we will take care of the rest for you.
Surprise Your Recipient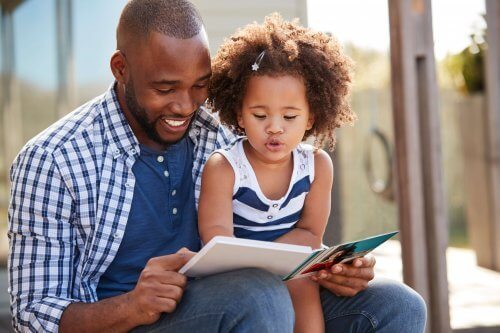 We can mail the custom video books directly to your recipient for a hassle-free experience.
Multiple Playback Options
Up to 5 autoplay or push-button activated videos
High Definition Print Quality
A perfect picture says more than a thousand words
Video Book Features
An easy to use gift for all ages
4.3" LCD Screen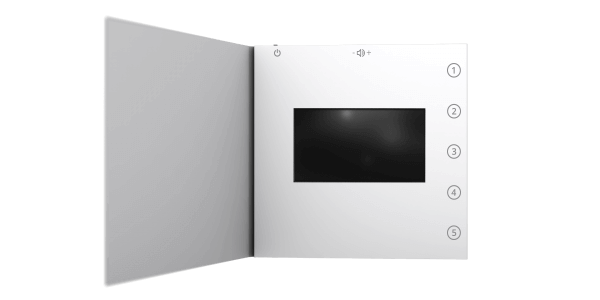 The 4.3″ LCD screen is the perfect size for viewing without making the card bulky.
Up To A 3-Hour Video (2 GB)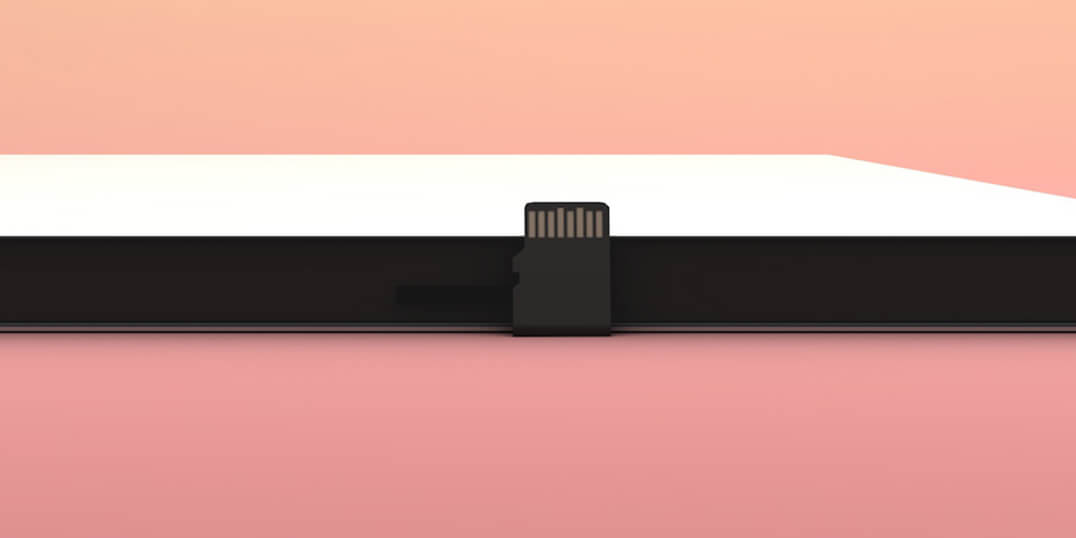 No need to worry about running out of space because our Video Books can store up to 3 hours of video.
Charge By USB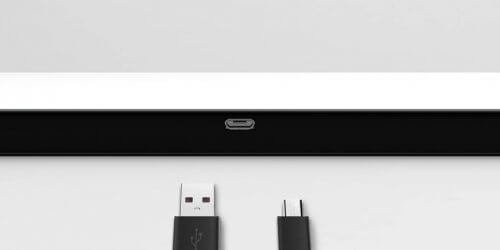 The Video Books comes with a rechargeable battery can be charged using a USB adapter.
Get one that fits your need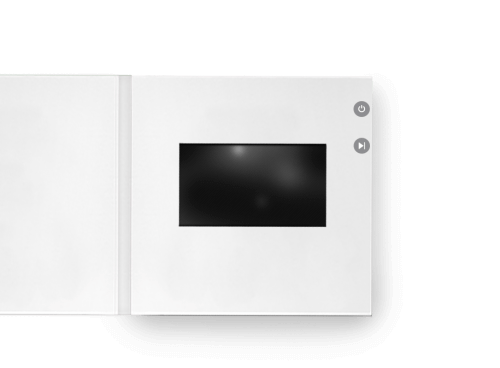 Video Book Lite
Push Button Only
2 Buttons
Up to 5 Videos
128MB(Internal)
No Volume Control
470mah Battery
Foam Bags, Bulk Packaging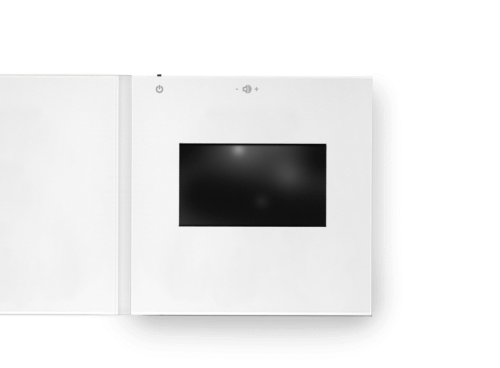 Video Book Standard
Autoplay Video
5 Buttons
Up to 5 Videos
2GB(external, microSD)
Volume Control
800mah Battery
Premium Individual Black Boxes Packaging