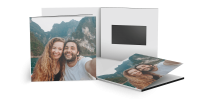 Relive each moment with our Musical Greeting Cards. Buy it for as low as $25 USD
Cherish Life's Precious Moments
Personalized Musical Greeting Cards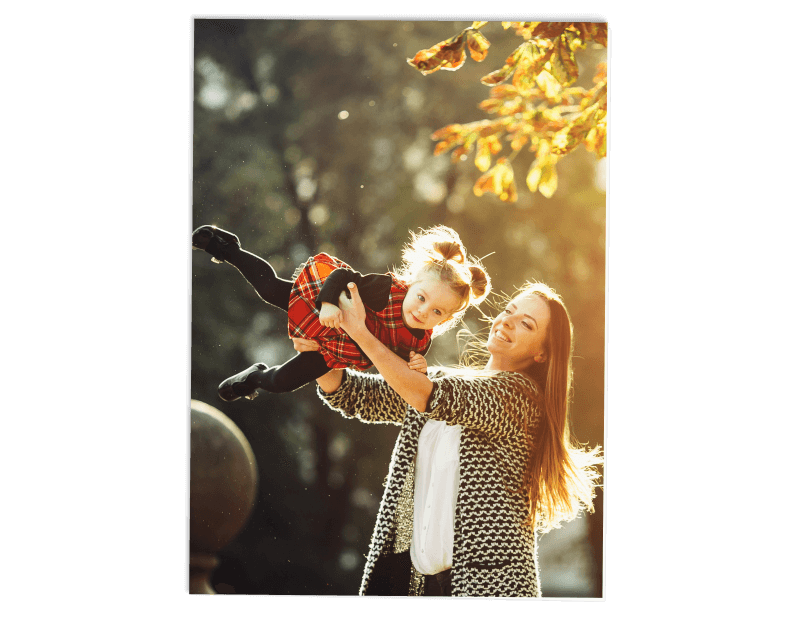 Make greeting your loved ones more special with a personalized musical greeting card. You can create your own greeting card using your favorite photos and personal recorded message. Your message will automatically play when your recipient opens the card. These cards are not only unique and memorable but they're very simple to make!
Simple To Use
Your personal musical greeting card in a few steps
No Assembly Required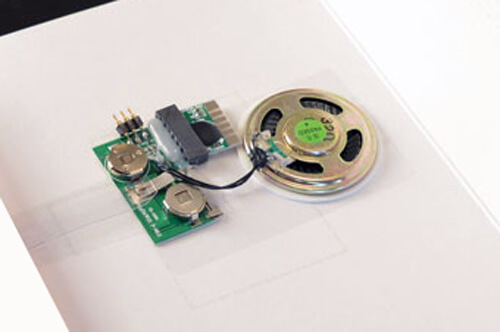 Our musical greeting cards are already assembled for a hassle-free experience.
Upload Your Sound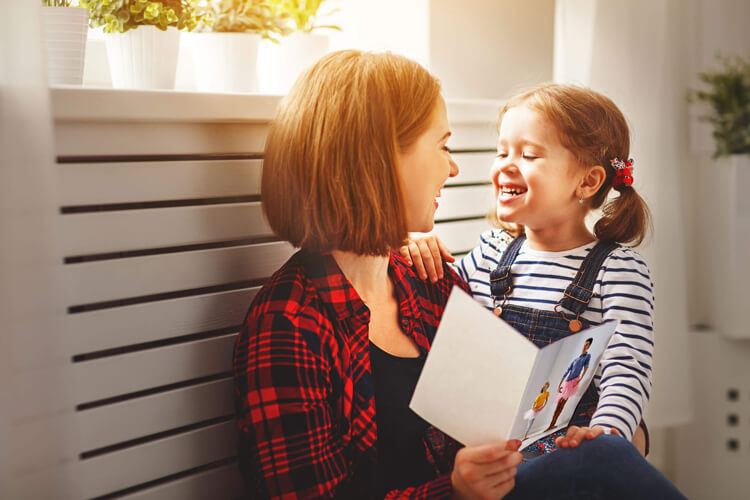 You only need to upload your sound when you order and we'll have it recorded for you.
Surprise Your Recipient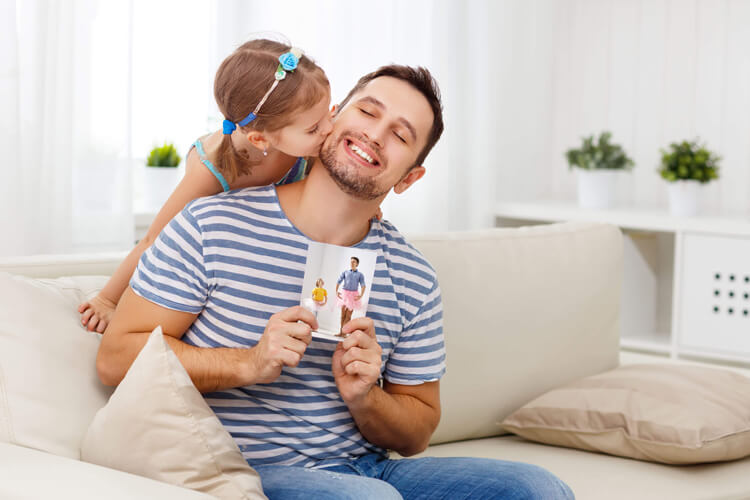 We can send the personalized greeting card directly to your friends and loved ones so you don't have to.
Automatic Playback
Your recording played as the card is opened
High Definition Print Quality
A perfect picture says more than a thousand words
Musical Card Features
An easy to use the gift for all ages
Up To 120 Seconds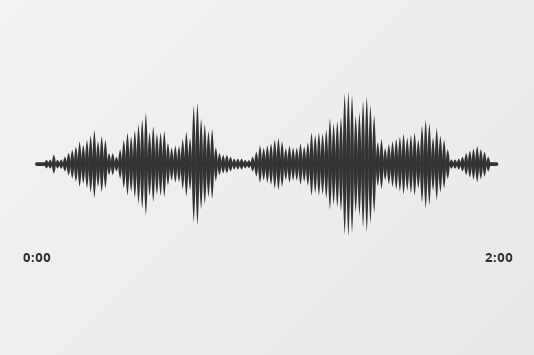 Our musical greeting cards can hold up to 120 seconds (2 minutes) of sound.
High Quality Sound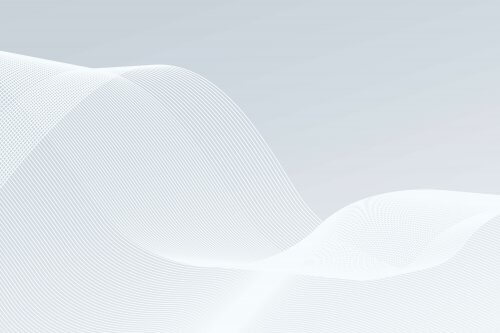 We only use high-quality speakers to ensure the sound quality heard by the recipients.
Long Battery Life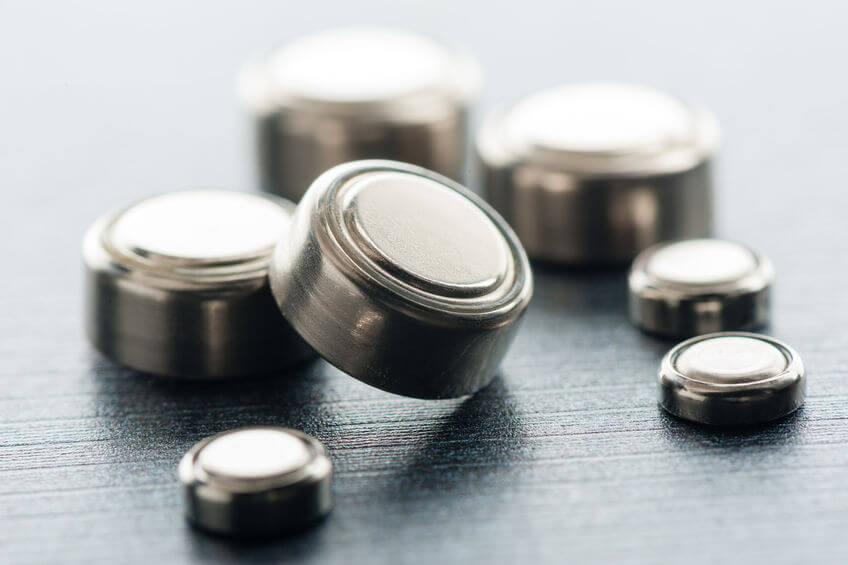 The cards contain internal batteries and can last up to 200 plays or up to 2 years.