Life's precious moments
Captured in sound, video, and print
Share your favorite occasions
In just a few simple steps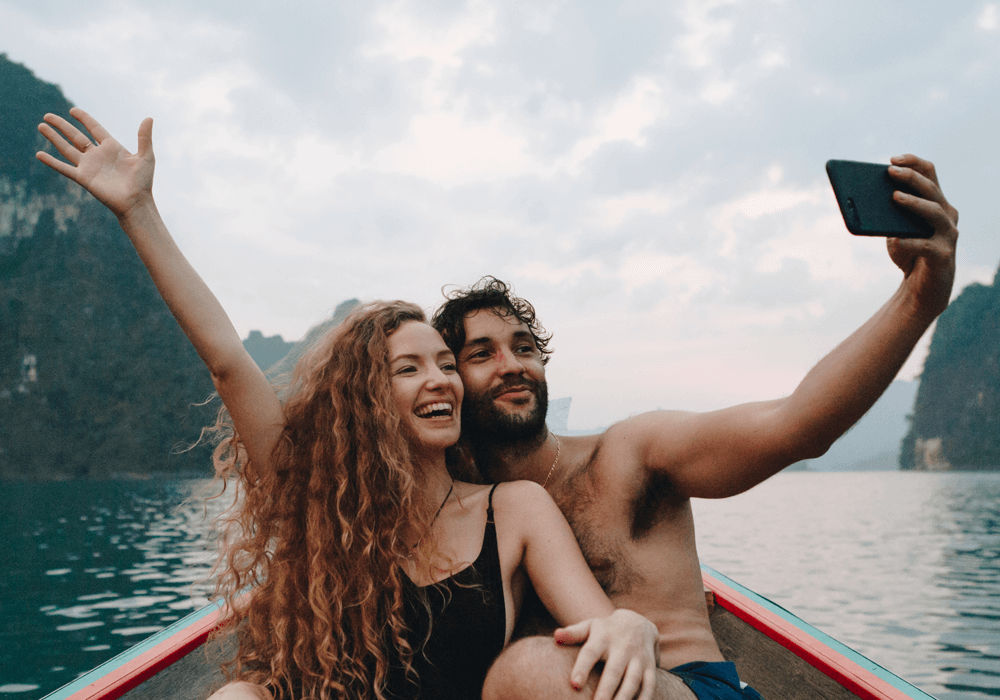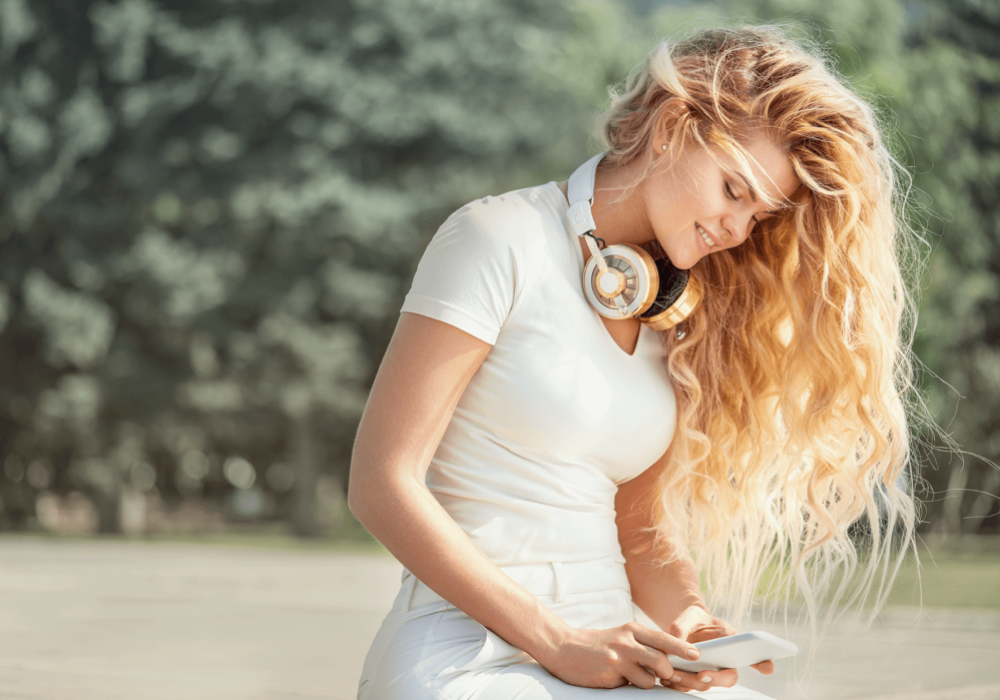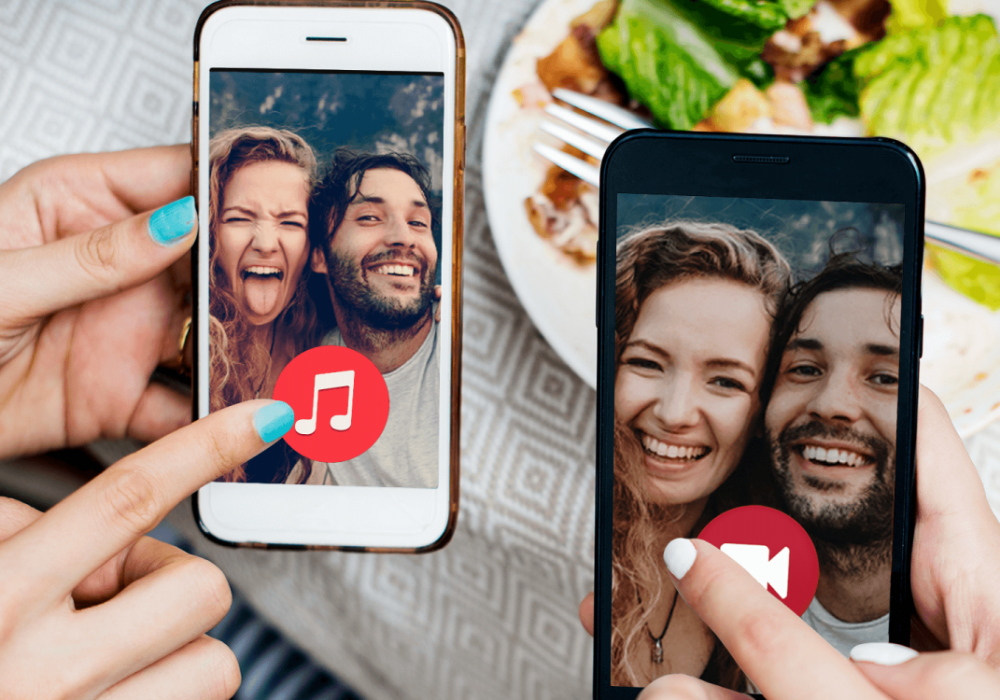 Personalized Photo Gifts
Start by choosing a product
Custom greeting cards that are made more special with sound. You can add a song or a personal recorded message.
A modern take on greeting cards. Video books can store and play videos using the built-in LCD screen.
Musical Gift Tags
coming soon
Gift tags with a twist! These come with a button that will play a sound of your choosing when pressed.
Giving this to a far away friend or family member? No need to ship twice. We'll ship the finished product directly for you!
Special Offers
We always have some offer going on. Subscribe us so that you never miss the chance.